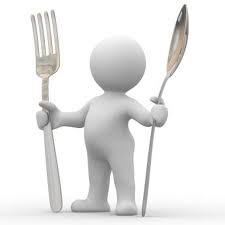 Luncheon club meets ever Wednesday throughout the year with the exception of August,Christmas, Holy Week and Easter week. We have 30 members who enjoy a 2 course meal followed by tea or coffee.
Four teams of cooks, hostesses and five teams of drivers make up our " staff" and we currently hold a level 5 certificate from the National Food Standards Agency. Each team of cooks has at least one person who holds a food hygiene certificate.
The club has been in existence for over 30 years and has proved to be a popular outreach service to the community.
We have a waiting list at present but enquiries can be made to Pat Stephenson on 01706 346329 or 07983 093609